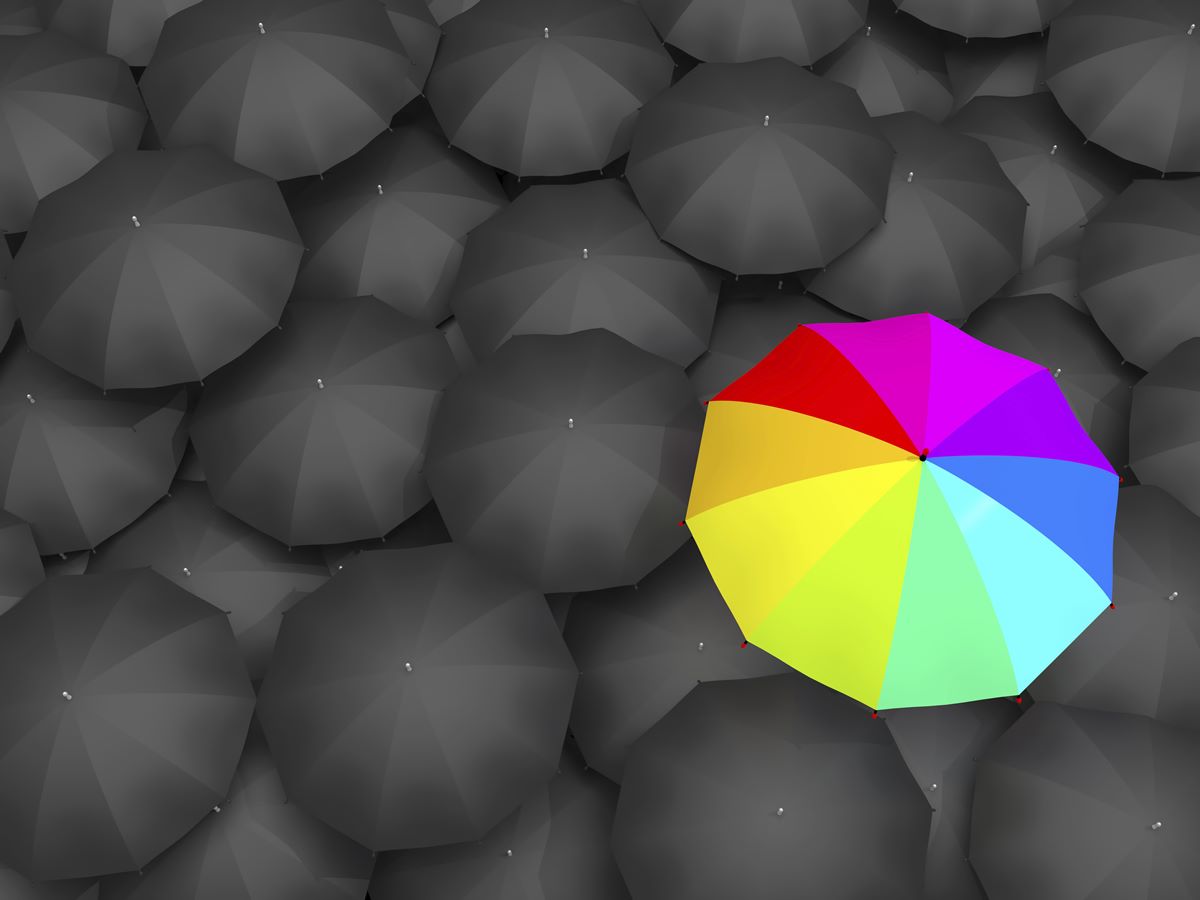 If you're engaged in the real estate business, then you know how cutthroat the competition is today. With a myriad of real estate agents available to buyers and sellers today, how do you stand out from the crowd? This plaguing question has left many real estate agents clueless. But you don't have to be one of them! This guide aims to help you adopt some personality traits to make a transformational impact in your real estate business.
Get Organized By Paying Close Attention To Details
An organized real estate agent pays close attention to small details, which will eventually nurture success. Buyers and sellers look for differentiating factors in real estate agents and attention to detail is certainly one of them in a challenging real estate environment. For instance, recommending small changes to the decorative layout while staging a house inspection can dramatically enhance the sales worthiness of a home. Simple factors like pleasing aromas, cleaned walls and rental furniture can push property values up by thousands of dollars, so make sure you get organized in a way that pays close attention to small details for maximum value.
Be Tenacious With Your Connections And Prospects
Home sellers want a tenacious real estate agent who is well connected because this gives them an opportunity to display their home to more buyer prospects. Good real estate agents are determined to create high-value prospective buyer lists and typically work with other realtors to form shrewd business connections, which can go a long way in selling homes faster. Tenacious agents are quick to follow up with prospects every time a home is staged, which is highly appealing to home sellers. Make sure you adopt this personality trait if you're looking to sell more homes.
Be Aggressive, But Display Your Good Grooming Through Politeness
Good real estate agents are aggressive, but not forceful without compromising on their good grooming and politeness – even in the most trying circumstances with prospective buyers and home sellers. Good realtors aren't afraid to speak well of the home as if it was like selling their own. By being aggressive, you are working hard to put the home sale at the forefront. Good grooming makes prospective buyers feel comfortable in your presence, while polite confidence will give the impression that the home you're selling is an excellent buy.
Be Honest When Dealing With Sellers
To succeed in the real estate industry, you need to be as honest as possible when dealing with sellers because you need to give them a realistic situation, which isn't necessarily one they want to hear. Honesty will help you lay out the reality of what a seller can expect, whether it is related to selling price, timing and much more. While you may lose out on a seller or two to more flamboyant and exaggerated realtors every once in a while, keep in mind that a sustained reputation of honesty will help you succeed in the long term. Your ability to give an honest opinion of the seller's home should stem from good local knowledge and experience. Sellers appreciate honesty because it paints a realistic picture of what to expect, so they can make good decisions when it comes to selling their home.
If you're looking to succeed as a realtor in a high-competition industry, make sure you adopt these personality traits to make a transformational impact in your real estate business.