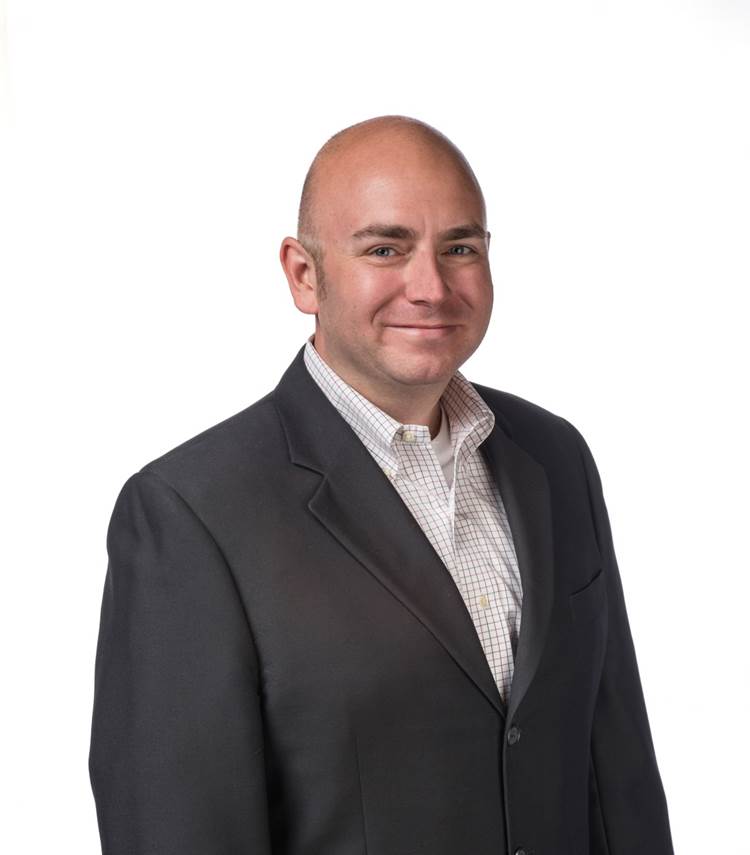 Commission Express
Platinum
Commission Advance for Real Estate Agents
Independently Owned and Operated
Same Day Funding with the Lowest Rates
No Managing Broker Signature. No Credit Checks.
Chicagoland's Only Real Estate Commission Advance Service
Chicago Real Estate Commission Advances the Same Day!
Commission Express provides real estate commission advances on pending sales, rentals and commercial leases. All a Chicago area REALTOR needs to get started is a ratified contract free of contingencies, except financing! We also love to work with our friends in Indiana and Wisconsin.
Why Choose a Commission Advance from Commission Express?
"Commission Express should be any agent's first choice as they are highly competitive price-wise, very easy to use,  and their people are delightful. I highly recommend Commission Express!"
~ Dennis Dooley - Managing Broker, Property Consultants Realty
Chicago Real Estate Commission Advances
With an office in greater Chicago, Commission Express is the only commission advance service providing local and personal service to REALTORS in greater Chicago.  We proudly serve as affiliate members of:
Ready to increase cash flow?