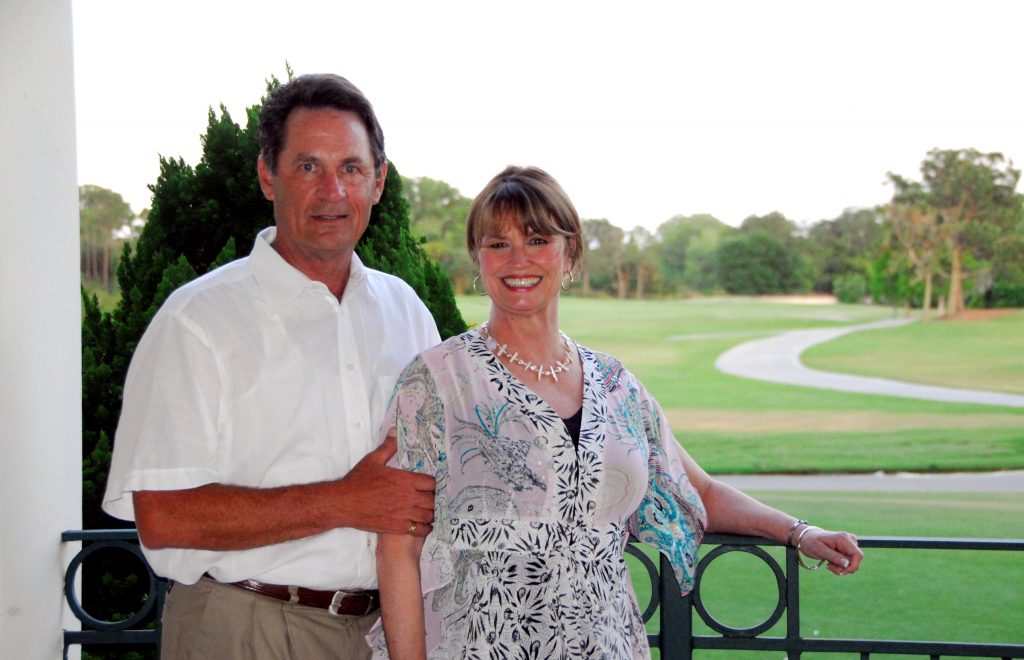 Commission Express
North Florida
Commission Advance for Real Estate Agents
Independently Owned and Operated
Commission Express has done over $800 million in advances since 1992!
Simple application process, maximum 2 day turnaround (often the same day). Minimal data stored on website, keeping your information secure!
Local franchises nation-wide, Commission Express representatives are ready to help
View this short video about our service.
NEED YOUR PENDING COMMISSION YESTERDAY? Apply today and we can deliver it to you today!
Approval based on the transaction, not your credit score
We provide a free 30 day grace period for any delay in closing
No processing or add-on fees, our fees are the MOST competitive in the industry
We have provided over $850 Million in Working Capital to real estate professionals just like you! On a typical transaction, you will retain 95% of your commission after paying our tax deductible, business to business fee. Contact us for a free quote @ 904/436-6046 (o) or 904/238-5541 (m)
Northeast Florida Association of Realtors
St. Augustine & St. Johns County Board of Realtors
Amelia Island Nassau County Association of Realtors
Commission Express of North Florida, 1637 Race Track Road, Suite 233, Jacksonville, FL 32259
Ready to increase cash flow?