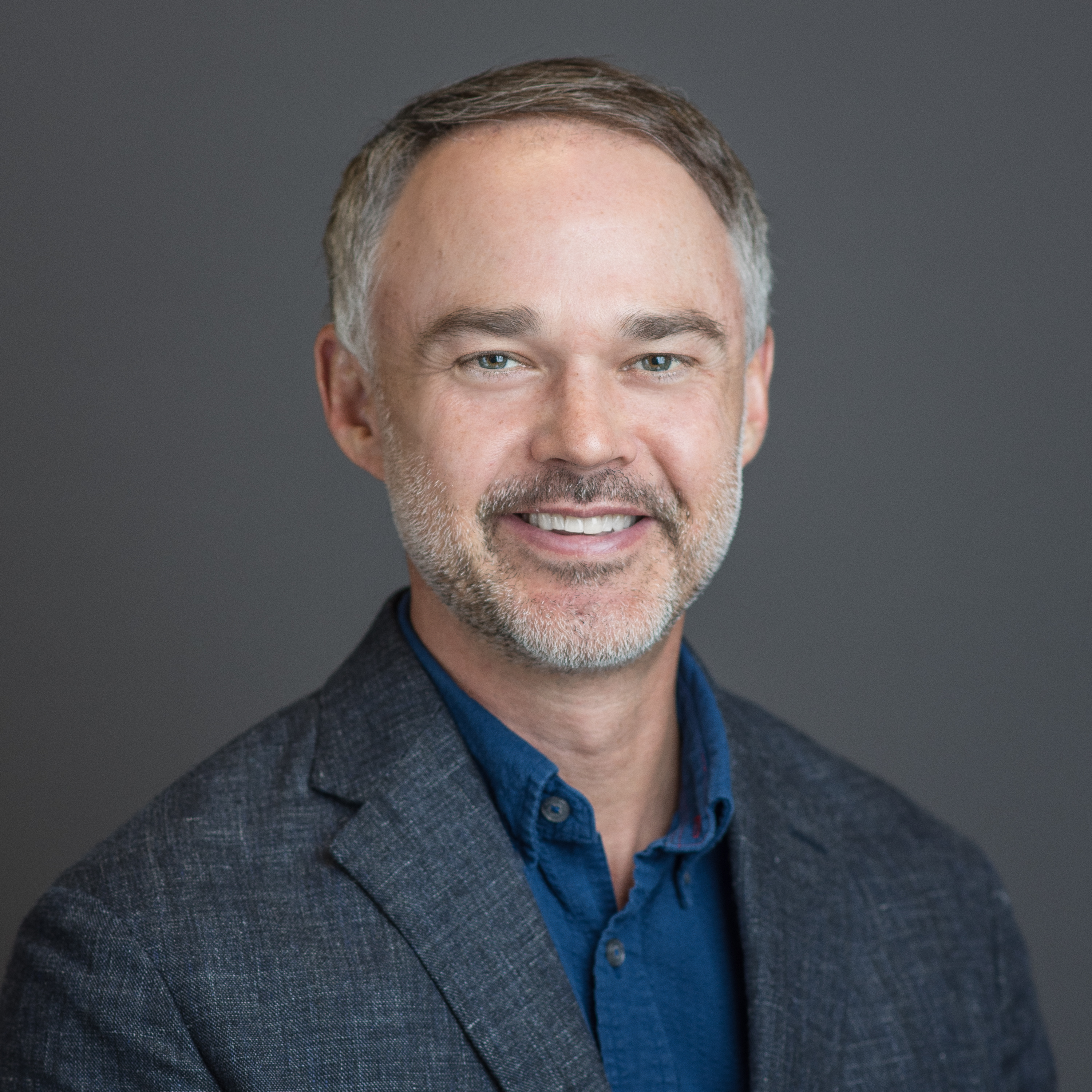 Commission Express
LoneStar
Commission Advance for Real Estate Agents
Independently Owned and Operated
Commission Express has done over $800 million in advances since 1992!
Local franchises nation-wide, Commission Express representatives are ready to help
Why wait until settlement to get paid!
COMMISSION EXPRESS® can convert your earned but unsettled commissions to CASH – usually the same day - allowing you to be in CONTROL of your real estate business.
Cash Flow is the key to success in any small business
Your pending commissions are unproductive assets.  By converting them to working capital, you can operate and market your real estate business to levels you never thought possible.  Our service allows you to be in control of when you get paid instead of passively waiting for the closing to occur.
Locally owned and operated
Our commission advance service is your key to unlocking the power of cash flow.  We understand the local Central Texas market and can serve you faster and more efficiently than internet-based commission advance services. Our fees are the lowest in the industry, allowing you to retain more of your hard-earned commissions! We're members of the Austin Board of REALTORS (ABoR) and Williamson County Board of REALTORS (WCREALTORS), and actively support TREPAC.
Incredible Service
The core values that shape our service delivery model are Speed, Confidentiality, and a Commitment to Over-Communicate.
Speed:  We are incredibly responsive to our customers. If you call, email, or text, we will respond right away and answer all your questions. We usually process applications in less than an hour and wire funds same day (usually within an hour of a completed app). 
Confidentiality:  Our customers are highly sensitive to maintaining confidentiality around our transaction, as we work with some of the most successful and well-known REALTORS in Austin. Our service is never revealed to the parties in a real estate transaction and typically never appears on the HUD-1 settlement statement.
Commitment to Over-Communicate:  Our policy is to make sure you are never in the dark during a transaction. We will call/text/email every step of the way.
Ready to increase cash flow?