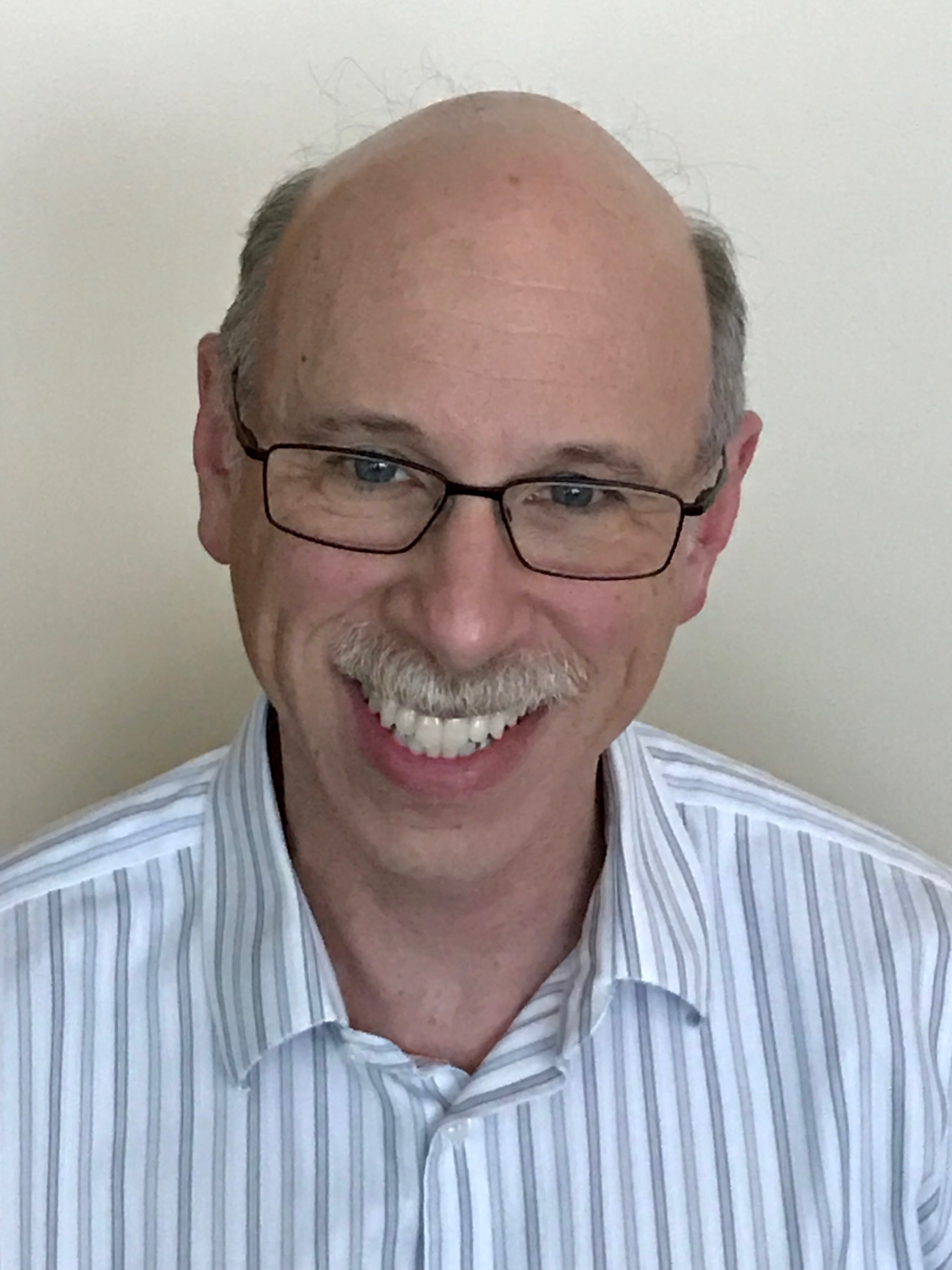 Commission Express
Western Washington
Commission Advance for Real Estate Agents
Independently Owned and Operated
Commission Express has done over $800 million in advances since 1992!
Simple application process, maximum 2 day turnaround (often the same day). Minimal data stored on website, keeping your information secure!
Local franchises nation-wide, Commission Express representatives are ready to help
Why wait until settlement to get paid!
COMMISSION EXPRESS® can convert your pending real estate commissions to CASH – usually within two days (often the same day).
Cash Flow is the key to success in any small business
Your pending commissions are unproductive receivables.  By converting your receivables to cash, you can operate and market your real estate business to levels you never thought possible.  A commission advance will allow you to continue to invest in your business while relieving your cash flow pressures.
Locally owned and operated
Based in Seattle, we serve brokers across Western Washington and around Northwest.  We work with you to make it easy to access your business capital - look at our FAQs to see how easy it can be.  Our real estate commission advance service is your key to unlocking the power of cash flow. Login or Create your Account today!
Key Features of Commission Express
Easy Online Application
No underwriting or application fees
Affordable commission advances - fees as low as $150
Our exclusive 30 day grace period
Advances made promptly
Just hear what our clients have to say about us:
"Commission Express is filling a need in the real estate industry. To be able to access a commmission payable and be treated with respect...I can highly recommend his company to any agent feeling the stress of cash flow problems in this- the most trying of times in the real estate industry!"                S, Lake Stevens, WA
"Commission Express of Western Washington has become a welcome and necessary partner to my business. The real estate business can have severe swings in cash flow during a good market, so given the environment we find ourselves in now, the ability to create cash flow through the advancement of moneys earned and payable at some point in the future has been huge!! Michael's customer service and support is wonderful, and his ability to meet deadlines has been outstanding."     M, Seattle, WA

Commission Express of Western Washington
4500 9th Avenue NE, Suite 300, Seattle, WA  98105
206-829-2440
Ready to increase cash flow?